What ever business you are in we all know we need eyeballs on our ads.
No eyeballs results in no business.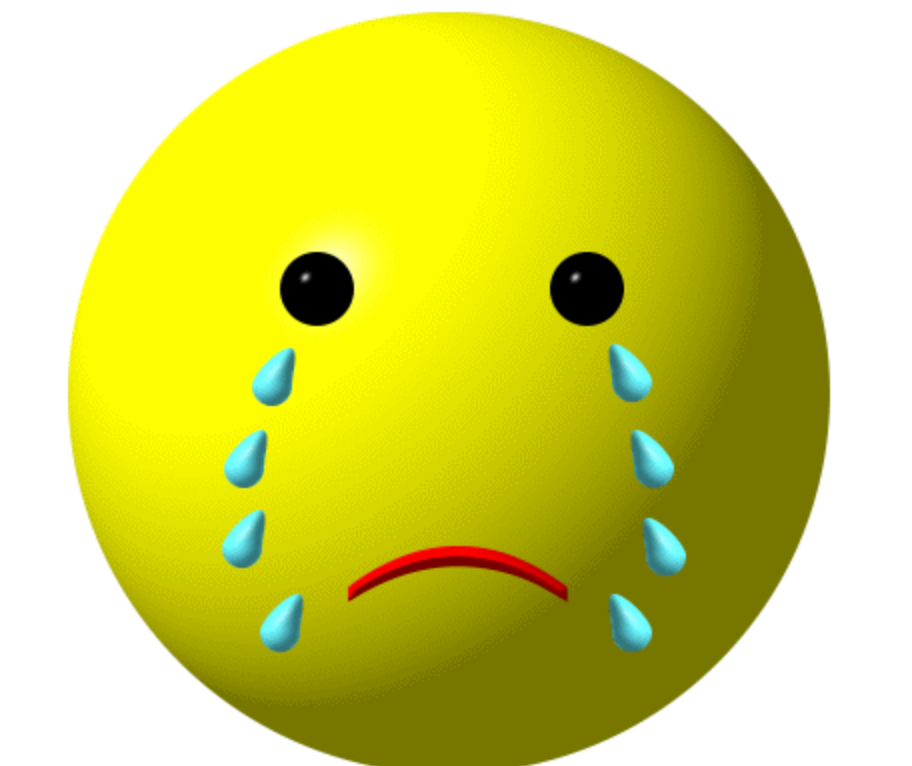 To get those eyeballs on our ads we consistently take action each day.
We have our goals, we have a plan, and we have a daily action routine.
The marketing methods to promote our ads are endless.
We can do free traffic i.e. social media, banner ads, text ads, viral mailer campaigns which all get results but paid traffic is the fastest method.
Decide on your budget each month, and decide how much time you have each day to dedicate to your business as this will help you to stay focused.
If you want to know where I am dedicating my budget to get eyeballs right now on auto pilot come check it
out:
Click here: https://www.mylistleverage.com/sp3/maureencharlton
Together we can work towards 10k a month and put a smile on our bank managers face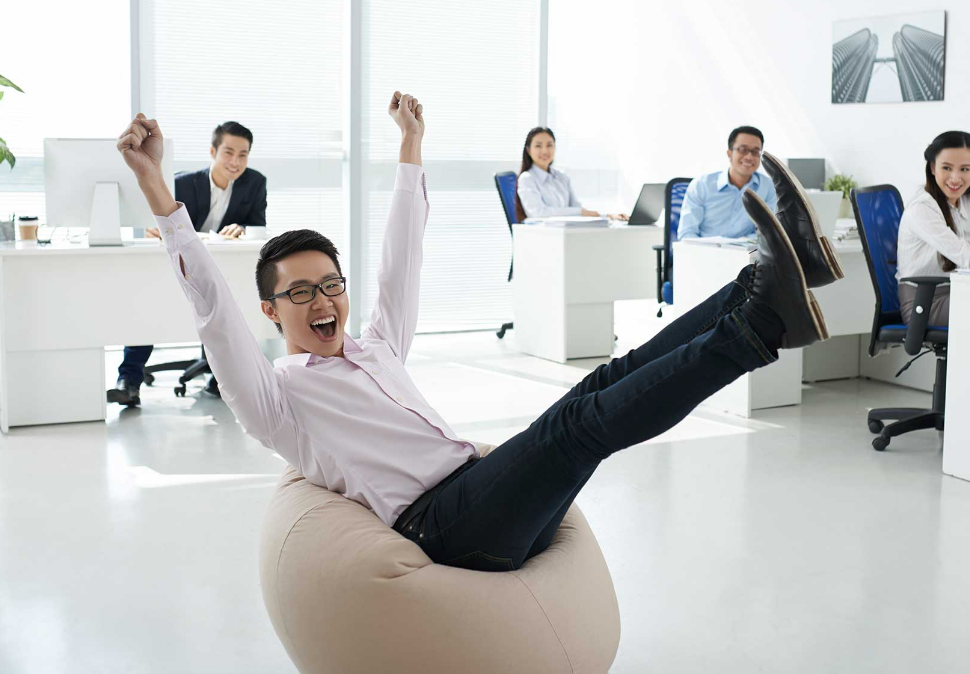 Any questions? Give me a shout out
Rgds
Maureen
PS Lets connect if we havent already 🙂

Please follow and like us: